Heritage Cove (55+)

Homes for Sale
Updated Real Estate in
Heritage Cove (55+)

,

Fort Myers Florida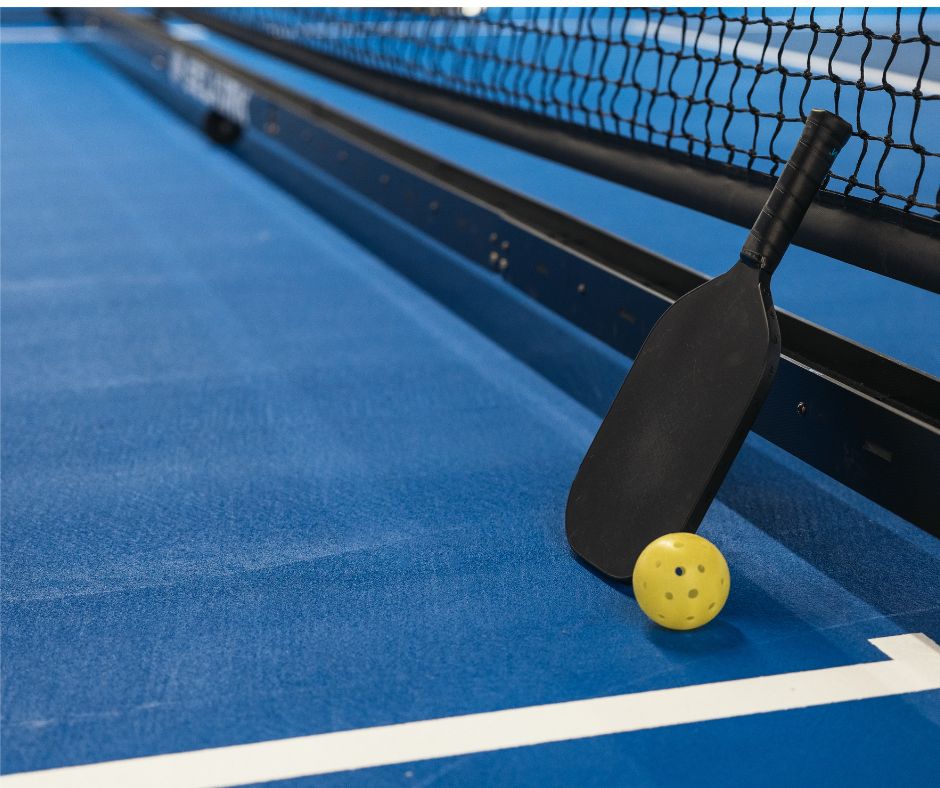 The Pelican Team offers expert real estate services for Fort Myers Florida including buying, selling and investing in Heritage Cove homes for sale, a neighborhood in Fort Myers. From golf communities to gated neighborhoods, pool homes, townhouses, villas, cottages and condos, find all the latest real estate in Fort Myers that is updated every 15 minutes. When you're ready be sure to register for a free account to receive email alerts whenever new Heritage Cove real estate listings come on the market that match your specific criteria. Or Contact Zachary Staruch for a personalized list of all homes for sale in Fort Myers and surrounding areas.
Search all Homes for Sale in
Heritage Cove

Below
Heritage Cove homes for sale
December 1, 2023
Search All Fort Myers Neighborhoods
About Heritage Cove
Welcome to Heritage Cove in Fort Myers! Nestled in the vibrant heart of Florida's charming city, Heritage Cove stands as a beacon of exceptional 55+ active adult living. With its gated community design and an array of amenities tailored to an enriching lifestyle, Heritage Cove offers a haven for those seeking a fulfilling and vibrant retirement experience. While my information is current as of September 2021, I encourage you to explore their official resources for the latest updates on this inviting community. Embark on a journey through this sought-after enclave, where comfort, camaraderie, and an active way of life converge.
Things To Do In Heritage Cove
In Heritage Cove, the possibilities for an engaging and fulfilling lifestyle are abundant. Whether you're seeking relaxation, social interaction, or outdoor adventures, this 55+ active adult community has something for everyone. Here are some of the activities and experiences you can look forward to enjoying:
Clubhouse Gatherings: The central hub of community life, the clubhouse often hosts a variety of events and gatherings. From social mixers to themed parties, it's a great place to meet your neighbors and make lasting friendships.
Fitness and Wellness: Stay active and healthy with a range of fitness options. Heritage Cove might offer fitness classes, a well-equipped gym, walking trails, or even yoga sessions designed to keep both your body and mind in great shape.
Swimming: Enjoy a refreshing dip in the pool, lounge on the poolside chairs, or participate in water aerobics classes. The pool area can be a perfect spot to relax and soak up the Florida sun.
Arts and Crafts: Tap into your creative side through arts and crafts workshops. These sessions provide opportunities to learn new skills, express yourself artistically, and share your creations with the community.
Games and Recreation: Engage in friendly competition with your fellow residents. Whether it's playing card games, billiards, shuffleboard, or other recreational activities, there's always a chance to challenge yourself and have fun.
Lectures and Learning: Heritage Cove might organize informative talks, seminars, and workshops on various topics of interest. These events offer opportunities for personal growth and expanding your knowledge base.
Book Clubs: If you're a bookworm, consider joining a book club where you can discuss literary works, share recommendations, and engage in insightful conversations with fellow readers.
Outdoor Exploration: The Fort Myers area offers plenty of natural beauty to explore. Whether it's a guided nature walk, bird-watching, or simply enjoying a stroll through the well-maintained landscapes of the community, outdoor enthusiasts will find plenty to enjoy.
Social Clubs: From gardening to cooking, photography to dancing, there might be a variety of interest-based clubs that allow you to connect with like-minded individuals who share your passions.
Day Trips and Excursions: Heritage Cove may organize group outings to nearby attractions, theaters, restaurants, or cultural events. These excursions provide opportunities to explore the local area and make lasting memories with your neighbors.
Remember that the specific activities available in Heritage Cove may have evolved since my last update in September 2021. I recommend reaching out to the community's management or checking their official website for the most current and comprehensive list of activities and events.
Heritage Cove Real Estate
Heritage Cove's real estate options are tailored to the preferences and lifestyles of adults aged 55 and above, providing a serene and engaging setting for retirement living. The community offers a diverse range of properties, including single-family homes, villas or duplexes, and condominiums. These thoughtfully designed living spaces often come with features like spacious layouts, single-level living, and energy-efficient design. The convenience of low-maintenance living is complemented by a wealth of amenities, such as a clubhouse, fitness facilities, pools, and walking trails. With a gated entrance and a location in Fort Myers, Florida, Heritage Cove offers residents security, a sense of community, and easy access to the city's amenities and attractions. Whether you're seeking a private retreat, a social hub, or an active lifestyle, Heritage Cove's real estate caters to a diverse range of preferences within an inclusive 55+ community.
In Conclusion
To learn more about relocating to Heritage Cove or any Heritage Cove real estate property, land, townhouses, waterfront property, or more, feel free to contact our office at any time.
Contact Your Fort Myers Realtor®