55+ Homes for Sale in Fort Myers
Active Adult Communities in Fort Myers Florida
Start your online search here for all 55+ homes for sale in Fort Myers and surrounding communities and towns. Before heading out in search of the perfect property, contact Live, Love, Fort Myers for all Fort Myers homes for sale and active and updated real estate listings. Our site offers the latest listings updated every 15 minutes.
When you're ready, be sure to sign up for a free email notification so you are the first to learn of new listings in our area. Customized your search and find exactly what you're looking for. Or, if you're ready to sell your Fort Myers home, our system is proven to get your home sold fast for top dollar. Whether buying or selling, trust Live, Love.FM for all your real estate needs.
Browse all Listings or Search by Property Type
Search Fort Myers by Property Type
Fort Myers 55+ Homes for Sale
June 4, 2023
More About Living in a 55+ Community in Fort Myers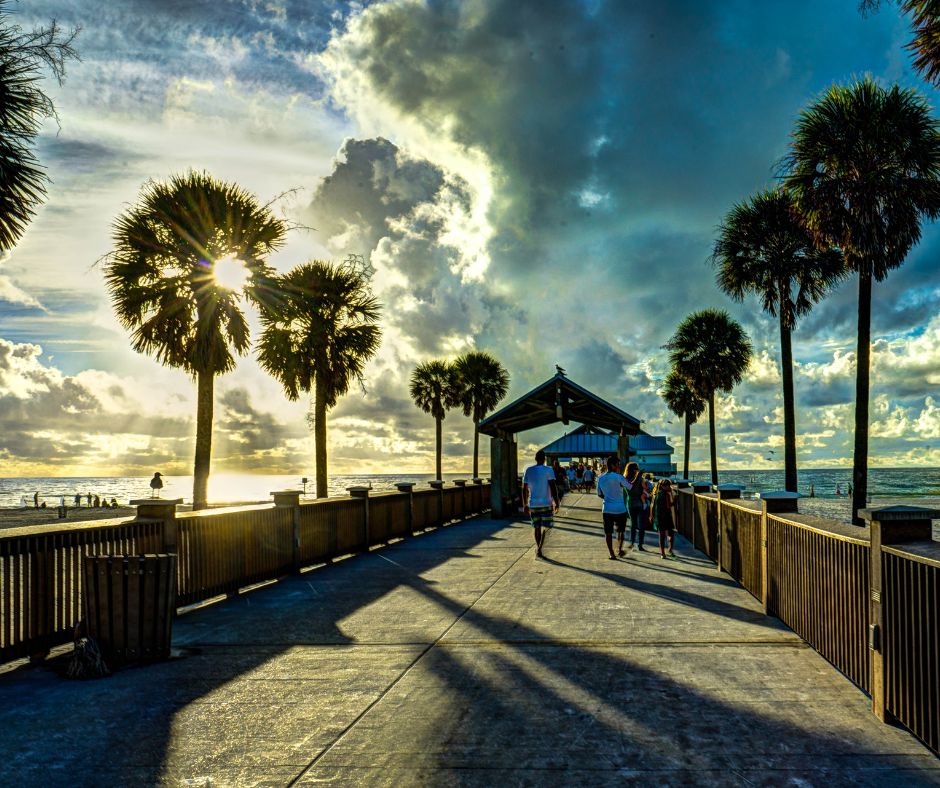 There are many advantages to owning a home in Fort Myers, North Fort Myers, or Cape Coral, but as people age, the burden of maintaining a yard, taking care of household tasks, and managing everyday responsibilities can become overwhelming and costly.
That's why many seniors or those approaching retirement age choose to move to an active adult community, a housing option designed specifically for people who are at least 55 years old. They may be looking to downsize, be closer to family, or simply have a more active and social lifestyle. They may also want to travel without having to worry about the upkeep of their home.
55 plus communities, also known as "55 and better" communities, come in a variety of forms and offer a range of amenities. From luxury multi-bedroom homes to condominiums, townhouses, apartments, mobile homes, and even RVs, these age-restricted communities can be rented, leased, or purchased, depending on the location. While these communities are abundant in warmer climates such as Florida and Arizona, they can be found all across the country, and the cost and offerings of each community vary greatly.
Sense of Peer Community
Many residents of 55+ communities in Fort Myers, North Fort Myers, and Cape Coral are attracted to the social benefits offered in these communities, such as golfing, tennis, shuffleboard, or exercise groups. Joining a community that fosters interaction and group activities can make it easier for residents to stay socially connected, which can help prevent feelings of loneliness and isolation.
Less Expensive Maintenance and HOA
Homeowner's Association (HOA) fees in active adult communities in Fort Myers, North Fort Myers, and Cape Coral typically encompass the maintenance of the community property, such as road resurfacing and upkeep of common areas such as the pool and grounds. Some communities might also include the cost of utilities and internet in their HOA fees. However, it is important to ask what exactly is included in the HOA fees as there is no uniform standard in the industry.
Safe and Friendly
Many 55-plus communities in Fort Myers, North Fort Myers, and Cape Coral have gated entrances, allowing only authorized guests to enter the premises. This feature can provide residents with a sense of security and peace of mind. In addition, larger communities may also have security personnel who patrol the area regularly, ensuring the safety of residents.
The latest 55+ housing options in Fort Myers are more likely to incorporate elements of universal design, which emphasizes practicality, according to Carle. These homes are typically designed as single-level dwellings to eliminate the need for stairs and feature accessible light switches and counters that are lower for those who use wheelchairs. As a result, a well-designed 55-plus home would likely have these types of accessibility features in place.
For more information on 55+ communities in Fort Myers and surrounding towns, feel free to browse all the listings or contact us below for an https://www.pelicanteam.com/buyers/
Search All Fort Myers Neighborhoods
Contact Your Fort Myers Realtor®