Owning A Home With A Pool in Fort Myers
Posted by Zachary Staruch on Monday, May 8, 2023 at 1:16:18 PM
By Zachary Staruch / May 8, 2023
Comment
The hot summer months are some of the most fun for family activities and enjoying the fresh air. Oftentimes this means that water activities are of utmost importance to homeowners and this is when a backyard pool can be the centerpiece of all of your entertaining.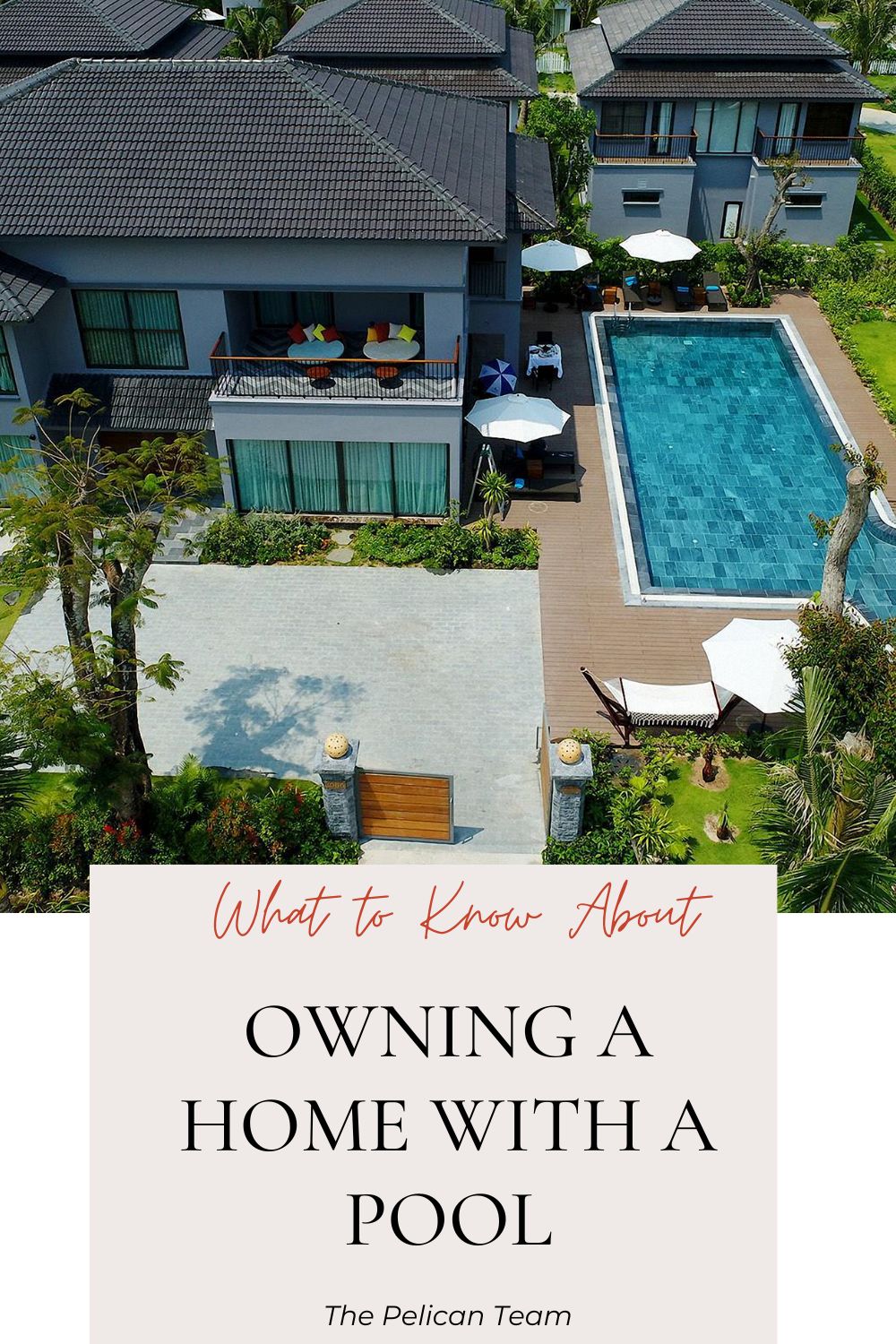 A lot of homeowners envision what their backyard oasis will look like and if they don't have a pool, they might consider having one put in. This is a huge project that can be very expensive. when you factor in the installation and maintenance costs, however, you might be wondering if it adds value to your home. Let's take a look at what it is like to own a home with a pool.
Owning A Home With A Pool in Fort Myers and Surrounding Areas
Costs
Installing a swimming pool comes at a high expense. The average cost is around 30,000fora600 square foot pool. You will also need to include the cost of enclosing your pool with a fence and cover. A lockable fence is a requirement in most states. In addition to these items, you want to consider the landscaping and lighting around your pool.
You will have ongoing maintenance costs like a pump and heater as well as the utilities to keep these things running. You will need to maintain your pump and heater and hire a professional to clean and maintain them consistently. Part of the maintenance will be keeping up with the chemicals that you need to keep the water properly balanced. Lastly, your homeowner's insurance will be at a higher cost due to the swimming pool.
The Value
When you add up all of the costs of installing and owning a pool it can be a very large price tag and you might want to consider if you would recuperate this cost upon selling your home. There are a lot of buyers that consider a pool a liability versus a luxury. If you live in a higher-end, luxury neighborhood then you will see that most of the homes have pools and the investment will be beneficial for the value of your home.
Homes in a warmer climate like Florida will benefit from having a year-round pool because you are in a location where this is valued by buyers. If your pool is a decent size but doesn't take up the entire backyard, it is a good investment because it will add to the yard, not take over all of your outdoor entertaining space. Adding a pool to your yard adds value depending on who is looking at your home.
If it is something you will love and enjoy, then it is a great investment for you and your family. This is something that you can't put a price on and the value is determined by your opinion and the opinions of the potential buyers.
In Conclusion
For more information on buying or selling a home with a pool in the Fort Myers area, contact us. We would be happy to assist you with all of your buying, selling, and investing needs.
Search All Homes with a Pool in Fort Myers