How To File Homeowners Insurance Claim
Posted by Zachary Staruch on Monday, December 5, 2022 at 12:08:26 PM
By Zachary Staruch / December 5, 2022
Comment
The last thing any homeowner wants to deal with is a large homeowner's problem that requires a large repair. A flood, fire, or mold home repair typically requires a homeowners insurance claim. The hardest part about these stressful situations is covering the cost financially. You have to report the issue promptly and keep track of everything so you can communicate with your insurance company and get paid back in full for your homeowner's insurance claim. How do you do this? Let's take a look.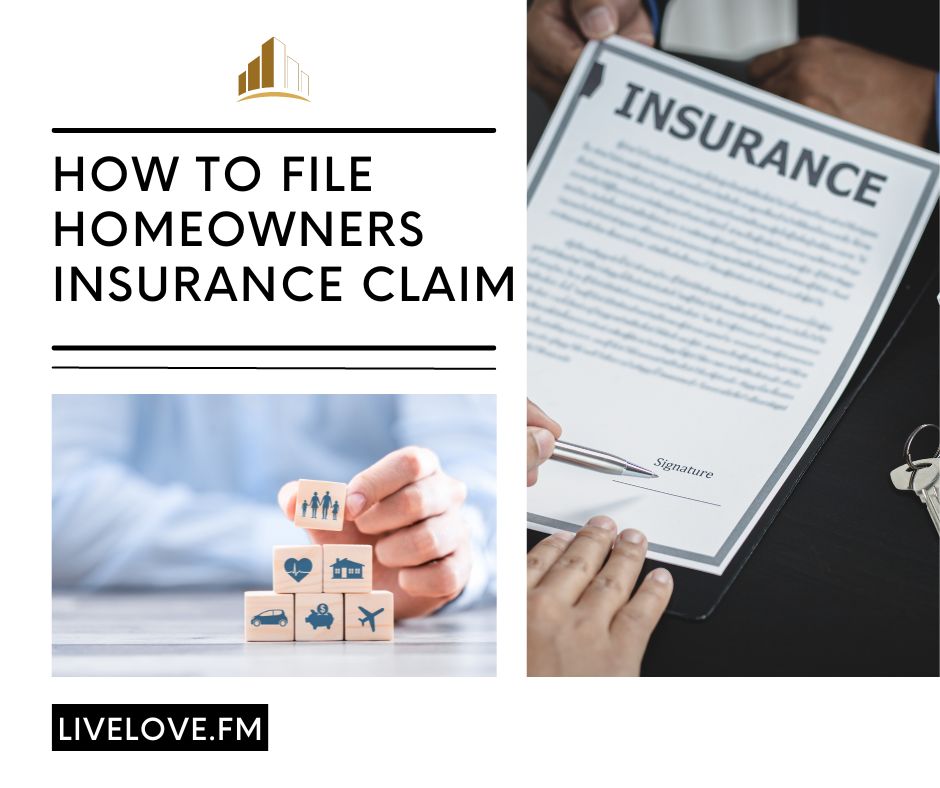 How To File Homeowners Insurance Claim
File your home insurance claim immediately
Depending on your insurance company you might be able to submit a claim through your insurance app or by calling the company. Whatever method you use to file, your claim will help repay the money you are out. Your insurer will give you a claim number and send it to an adjuster who assesses the damage. Then your insurance company will issue an initial payment besides your deductible and this will cover the estimated cost of repairs. If your home damage is due to a storm then it is likely your home is not the only one. More claims at the same time can mean there is more of a demand on the insurer.
Document
Document everything. Take photos of everything and create an inventory of all of the damaged items. The more information you have, the better. This helps your insurer decipher everything to get you the full payment you need to cover all damages.
Make temporary repairs
You do not want to wait on repairs until an adjuster arrives. You will need temporary repairs once you have documented all of the damage. You can also document the temporary repairs you needed to do to make the home safe. This can be stopping a leak, boarding up a window, or cleaning to save time and money. Keep all of your receipts and document everything so you can submit these expenses to your insurer.
Communicate
You will have an adjuster that will be appointed to handle the claim. This person will be your primary contact throughout the entire process. You will want to detail all of the damage for them and document everything. Communication is key throughout your entire client process. Be assertive and polite while you advocate for yourself.
Save your receipts
Whether the repair is temporary or permanent you need to keep all of your receipts. Save everything even if you have received a check from your insurer already. Your initial payment will likely not cover all of the expenses for repairs so you need to provide proof of everything.
Consider your contractor
If your home is damaged and you need to have a contractor repair it, you do not have to wait on the recommended contractor from your insurance company. You can find a licensed, bonded, and insured contractor to estimate and repair your home.
In Conclusion
Whatever the damage is to your home, don't go at repairing it all on your own. Check into your homeowner's insurance and contact them to get help repairing your home. They will provide an adjuster to help you through the entire process. You are not alone in this stressful time and that is what your homeowner's insurance is for.
---
Live, Love, Fort Myers knows the Fort Myers real estate market in and out. For expert homeowner information, buyer and seller tips or for all Fort Myers homes for sale, start your research here. We Live and Love Fort Myers!