How To Create Your Home Buying Wish List
Posted by Zachary Staruch on Wednesday, February 22, 2023 at 9:46:31 AM
By Zachary Staruch / February 22, 2023
Comment
If you have hired your agent and obtained your pre-approval letter, then you are on your way to begin looking for your home. Before you start touring homes, you need to come up with a home-buying wish list so your agent can help find a home that fits your criteria within your budget. It can be hard to write down what you want and decipher between wants and needs while fitting it all into your budget. When you make your home wish list, think about your daily lifestyle and get ready to add and cross things out as you go back and forth to create your final list.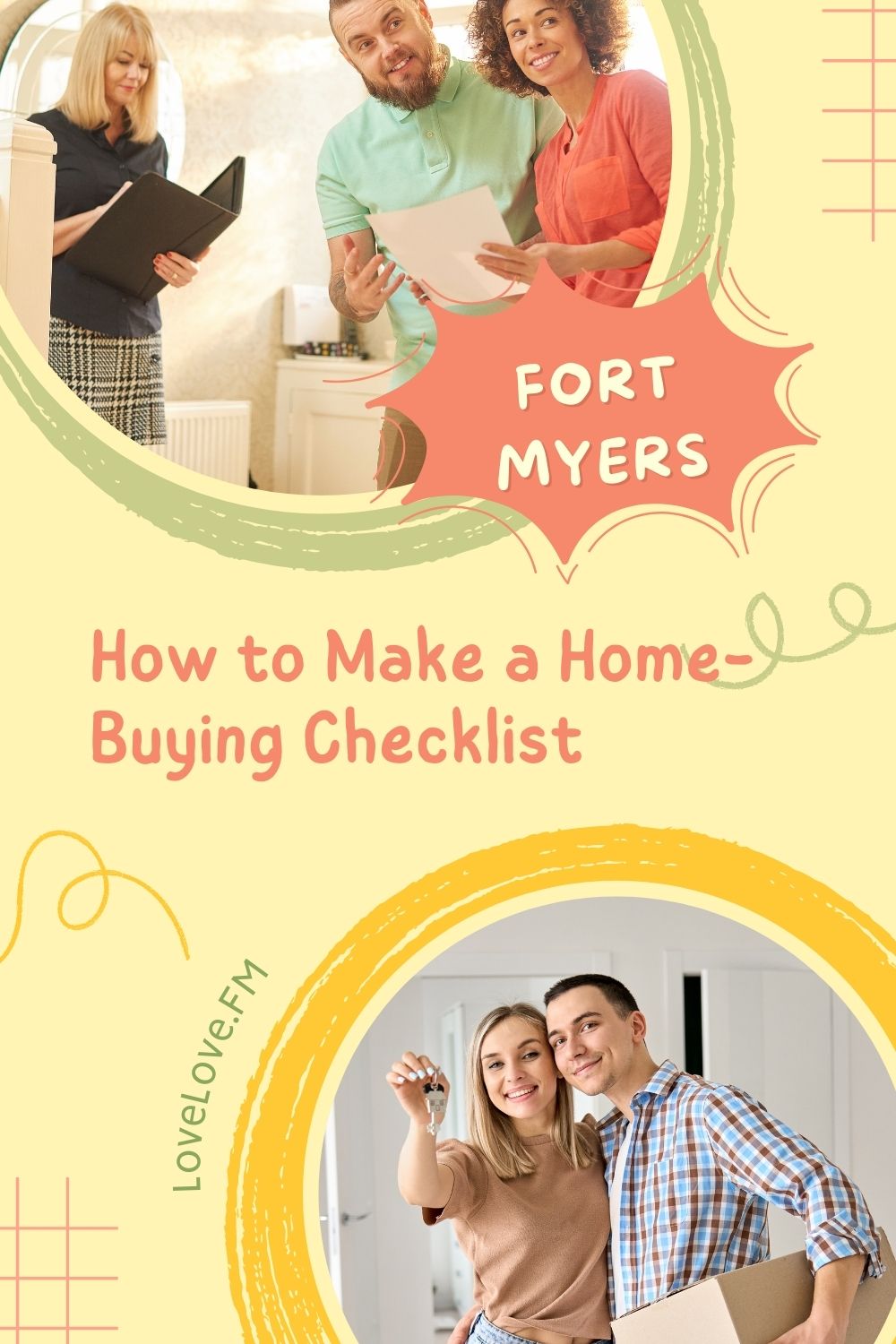 How To Create Your Home-Buying Wish List
To get started ask yourself these questions and consider the important items below.
Can you work from home?
What type of workspace will be required for that?
Is a garage a necessity?
How many spaces do you need?
Do you have the time and money to care for a yard, or do you prefer a low-maintenance home?
Location
When you start looking at buying any property, location is one of the most important things to consider. Look at the location around the home you are considering. You need to look at the schools, where you will work, and where your friends and family live in proximity. Think about your transportation daily and if this home fits within what you are willing to do. The location will also influence the safety of the area and this can be a big factor in the ho,e buying process.
Size
Identify the number of bedrooms and bathrooms you need and want. You will be able to see what is available on the market for both of those options. Think about the floorplan you desire within the size and how important the size of shared rooms is for you. What are your hopes regarding the yard or landscape too?
Condition
What condition of a home are you expecting? Do you want something that is move-in ready or are you willing to buy into a fixer-upper? What areas of the home do you expect to do some renovations in or do you want all new upgrades? Do you want a home running solar or with other energy-efficient appliances, or are you willing to do these upgrades on your own?
Amenities
Along with the condition of the home comes the amenities. What are you looking for? Is a fireplace a must-have? Do you want a home with a swimming pool or RV parking? Identify these things in your wish list so your agent can input this criterion into your home search. You want to decide what elements in your potential home are a must-have or would be nice to have.
In Conclusion
Buying a home is an exciting adventure with a detailed process. You want to work with a trusted and knowledgeable agent who can walk you through everything and help you find a home that fits your budget and wishlist. For more information on buying, selling, or investing in the Fort Myers area, contact us.