Buying Waterfront Property in Fort Myers in 2023
Posted by Zachary Staruch on Wednesday, April 12, 2023 at 11:34:45 AM
By Zachary Staruch / April 12, 2023
Comment
Buying a property that is on the water offers residents a beautiful piece of paradise, but it comes with costs as well. There are upsides and downsides to homeownership and owning waterfront property certainly has its own set. Let's take a look at what you should know about buying waterfront property.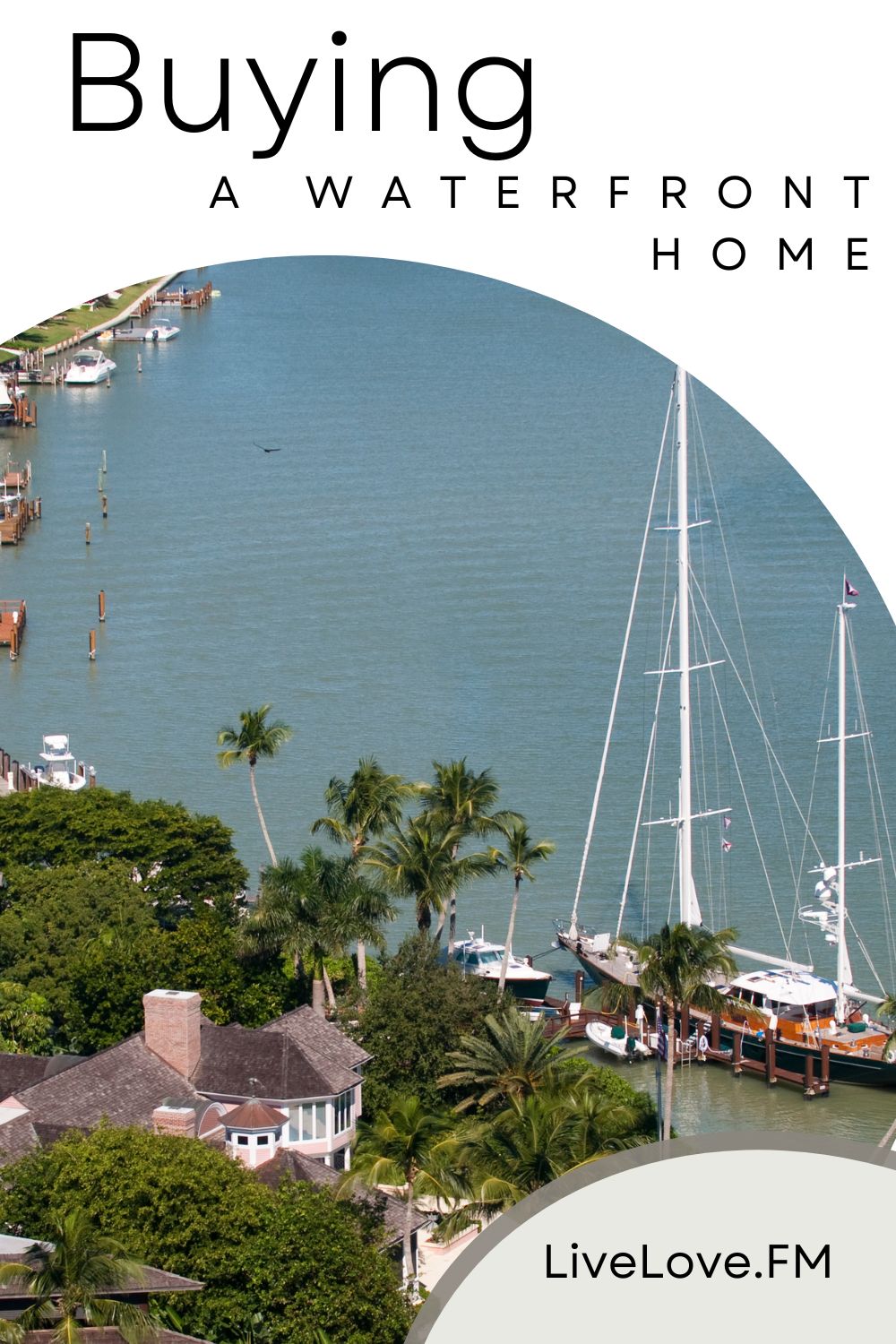 Buying Waterfront Property in Fort Myers and Cape Coral
What To Consider
There are some information things to consider when you are buying a waterfront home. Location is everything in real estate and especially when it comes to a home on the water. If you are buying a home on an island, then you want to consider how you would go about evacuating if there is ever or need, or what you would do as far as utilities if there was an issue or emergency.
These are very important things to consider and even more so if you are thinking of using this property as a rental. If you are someone who enjoys boating then you need to consider a home that allows you access to deep waters to allow for boat docking needs. Now, the purchase price of a waterfront property is going to be higher than something more inland, but you also need to consider other costs that come into play. Homeowners insurance can be higher too because your property could be considered in a flood zone. Consider all of these extra costs, maintenance, and other items before you begin your waterfront property search.
The Pros
A waterfront property is highly desired for many reasons. Relaxing by the water is a favorite pastime for so many. It is so good for your mental health and allows you easy access to some incredible hobbies. A waterfront property home makes for a great investment. You can use this property as a short-term or long-term rental and you are sure to do well because of the location.
When you own a waterfront home, you will always have an incredible view of the ocean and you can be sure that the view won't change because of new development. If you are on the water, no one can build in front of you and this brings a lot of homeowners peace of mind.
The Cons
A waterfront home will have additional costs, but these can be worth it. When you own a waterfront home there can be some specific rules regarding what you can do with the home, depending on your city. Being on the water means that it is likely there will be other beachgoers near or in front of the beach side of your home. This could give you less privacy than you are hoping for.
Another thing to consider is the weather. Being close to the ocean means that you are in a flooding zone and the weather can be unpredictable and potentially cause damage to your home. This will make your insurance much more costly. It can also mean that you may have potentially expensive repairs if anything were to ever happen.
In Conclusion
A waterfront home is an incredible investment, it is just important to understand what you are getting into. There are pros and cons to homeownership, but the pros always outweigh the cons if you plan and are prepared. Budgeting wisely is one of the best things a homeowner can do.
Start by checking out all the Fort Myers waterfront property for sale