7 Benefits Of Buying New Construction in Fort Myers in 2023
Posted by Zachary Staruch on Monday, April 3, 2023 at 10:50:58 AM
By Zachary Staruch / April 3, 2023
Comment
There are many reasons homeowner desires to purchase a new build. New homes offer a lot of benefits. Depending on what you are looking for and what is important to you, there are many advantages to buying new construction. Some of these may be obvious while others may be new and exciting information. Let's take a look at some of the top benefits of new construction.
Benefits Of Buying New Construction
Low-Cost Maintenance
New construction homes have extremely low maintenance costs. Modern appliances and appliances will be new, so it is unlikely you will experience the costs of things breaking right away. This means you will be worry-free for several tears. Your new home will be built with the most recent building codes and safety regulations which will require less maintenance and less to be concerned about after you move in.
The Convenience of Move-In Ready
Your new build will be completely move-in ready. There should be no projects for you to have to work on or complete to be ready for your family. As stated above, the appliances will all be ready to go and brand new for you.
High-Rated Energy Efficiency
Newer construction homes are designed with advanced technology that provides you with a more energy-efficient home. You are getting a home that is constructed with the latest advances in materials and building practices in mind. In some cases, your new home will be certified by a third-party home energy rater.
New Home Warranty
A new construction home will come with a warranty. This means that the builder will cover the cost of any issues that may arise during the warranty period. This covers things like leaky roofs or broken water heaters. You definitely want to make sure you have a warranty, because although the home is new, things can happen.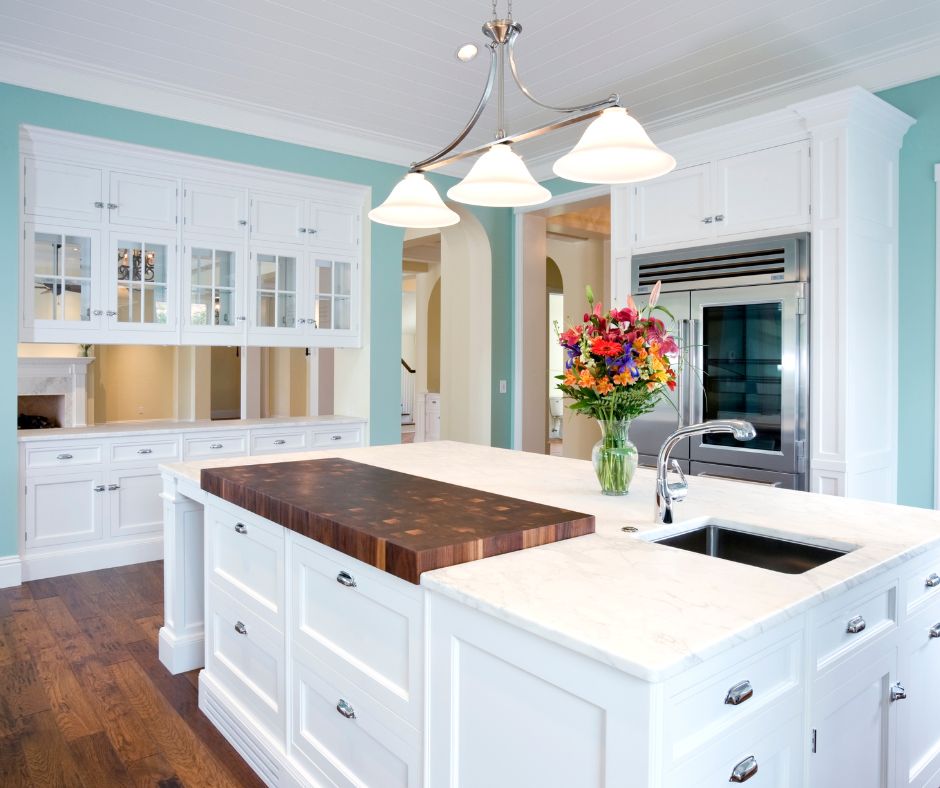 Floor Plans and Designs for How You Live
When you purchase a new home you do not have to find a home that has the floor plan or design that you like. You have the ability to design, within parameters, what you want regarding your floor plan and the home's overall home design elements.
Your Style
You have a clean slate when you purchase a new construction. You get to decide the flooring, paint colors, countertops, and other finishings and various materials. Your builder with oftentimes assist you with available materials and samples for how certain homes have been designed for the area you are building in.
Amenities
When you purchase a new construction home you will have the amenities the community offers and all of these will be new. Typically these homes are in communities that have swimming pools, clubhouses, walking trails, tennis courts, and much more. The new amenities alone are a huge bonus for anyone looking to purchase a home.
In Conclusion
Whether, you are looking for an existing home or new construction in Fort Myers, it is important to work with an experienced agent who can help you accomplish your real estate goals. For more information on buying, selling, or investing in the Fort Myers area, contact us.