Benefits Of Buying A Single Family Home in Fort Myers
Posted by Zachary Staruch on Monday, May 15, 2023 at 12:23:17 PM
By Zachary Staruch / May 15, 2023
Comment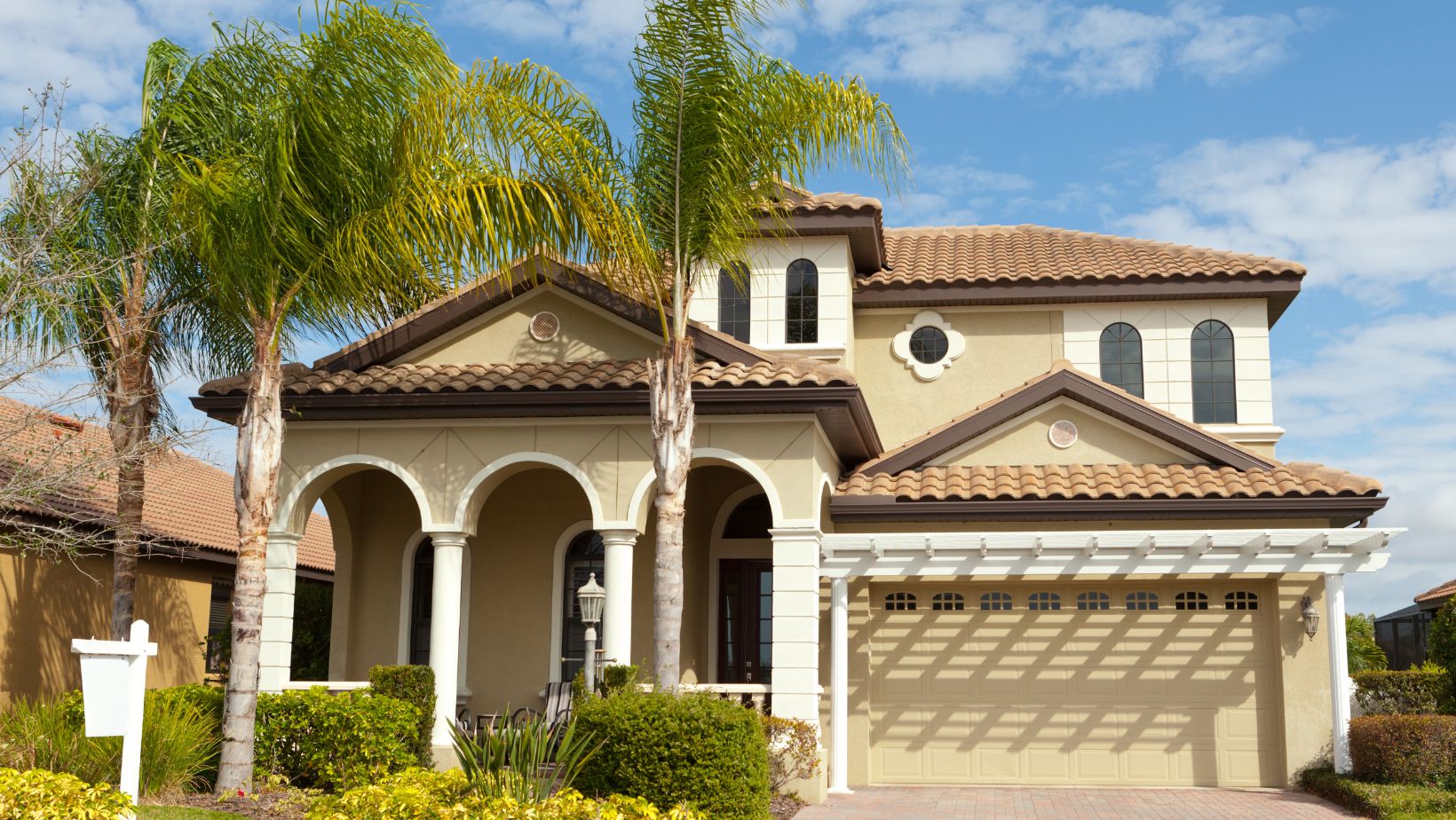 When you become a homeowner it is such an exciting feeling of accomplishment. The journey to buying a home can be challenging and there are a lot of decisions that you need to make as you decide on the biggest investment of your lifetime. This is why it's important to take your time and research all of your options as you narrow down your home search. One of the most commonly sought-after property types is the single-family home. Let's jump into some of the main benefits of buying a single-family home.
Benefits Of Buying A Single Family Home
Personal Space
oftentimes one of the biggest complaints of people's living situation is noise from neighbors. If this is something that bothers you regularly, a single-family home can provide you with personal space that is separated from others. A single-family home doesn't share walls with its next-door neighbor however, you may share a fence depending on what kind of development you purchase your home in. When you buy a single-family home you will not have anyone living above you or below you. All of these add up to providing you with a peaceful environment that you can call your own.
No Co-Ownership
Other property types such as condominiums have shared spaces just like we mentioned above. You may share walls or other common areas and this can be quite an inconvenience if you are looking for privacy or desire to have personal time at the pool or gym area. Living in a space that is co-pwned also means that you are not entitled to make all of the decisions for yourself. The community association may decide on renovations or other projects on the property. When you own your entire property without shared space, you have the autonomy to make your own decisions.
Value
Single-family homes hold their value and will increase their equity much more than that condominiums or townhomes. You will have a longer term for a mortgage but your property will have a much higher value. When you are purchasing real estate you are investing and you want to know that your investment will hold its value. Real estate has always been a great investment.
Renovation & Expansion
When you own a single-family home you can decide on your home renovation and expansion projects. There are some cases this may not be the case depending on whether or not you live in a subdivision with an HOA and what those rules and regulations are. The opportunity to renovate your home or expand in whatever way your heart desires is exactly why so many want to own a home in the first place. Homeowners desire the ability to create a space of peace for themselves and their families.
In Conclusion
Buying a home to call your very own is the American Dream.
For more information on homeownership and the different property types available for buyers, contact us. We would be happy to assist you with all of your needs for buying, selling, and investing in Fort Myers.
Search all Fort Myers Single Family Homes Here