Zachary Staruch
Managing Broker & Founder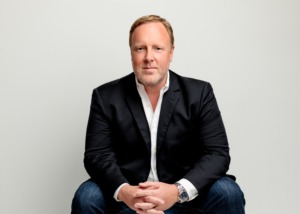 Zach is a passionate, top-level Realtor® serving the Southwest Florida area. Zach has been a high performer in the industry since 2012 and holds a bachelor's degree in business administration with a concentration in marketing and management from Northwood University in Michigan. In addition to his degree, Zach has a real estate broker license, the highest industry license level available in Florida. He is one of the few people in Florida who holds a real estate instructor license. He teaches others how to be equally successful in the industry.
Zach loves working with all people. However, having worked as a Realtor® in Florida for so long, he has a lot of experience working with retirees and families relocating to the area. Zach comes from a family of successful Realtors®, including his father, father-in-law, and cousins who exposed him to the industry and now serve as his support system.
Zach is originally from St. Catharines, Ontario, Canada. Growing up, he spent many family vacations in Florida, which helped him decide that is where he wanted to live. He currently resides in Fort Myers with his wife Julie, who is a native of Sanibel Island, their two children, and their dog.
Sold on 3/17/2023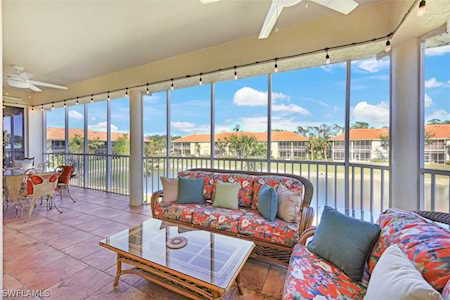 5110 W Hyde Park Ct #204
Fort Myers, FL 33912
Sold on 2/7/2023 14511 N Legends Blvd #307
Fort Myers, FL 33912