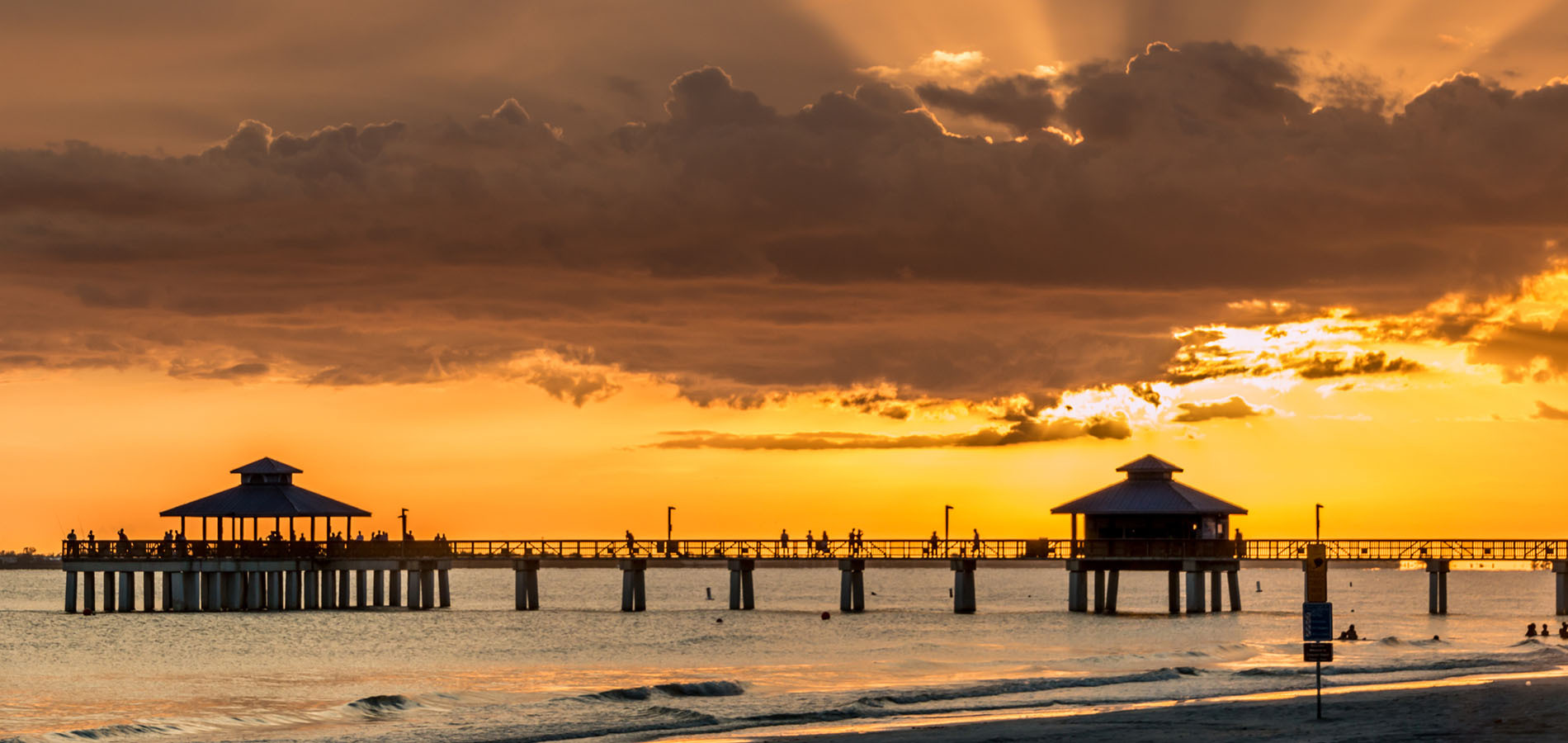 Fort Myers Homes for Sale
Real Estate Listings in Fort Myers Florida and Surrounding Towns
Live, Love Fort Myers
Known for beautiful beaches and some of the best shells in the world, Fort Myers, not to be confused with Fort Myers Beach about 18 miles southwest, is home to roughly 84,000 residents which has increased 15% in just the last 10 years.
With a relaxed atmosphere, reasonable cost of living, and a diverse range of college students, young families and retirees, Fort Myers makes an absolutely perfect place to call home. If you are relocating from out-of-state, consider Fort Myers Florida as your final destination. If you're looking for a new season, beautiful beaches, eclectic cuisine, fabulous shopping, and some of the most beautiful sunsets in the world, Fort Myers has it all.
Start browsing my website for free for all Fort Myers real estate. Our site has the most up-to-date homes for sale in Fort Myers as well as surrounding communities and towns. Not only do we focus on Fort Myers but all the individual neighborhoods and Fort Myers subdivisions. Whether you're looking for a specific neighborhood, a certain property type or lifestyle, a gated community, a golf community, or a condominium, you'll find it on my website.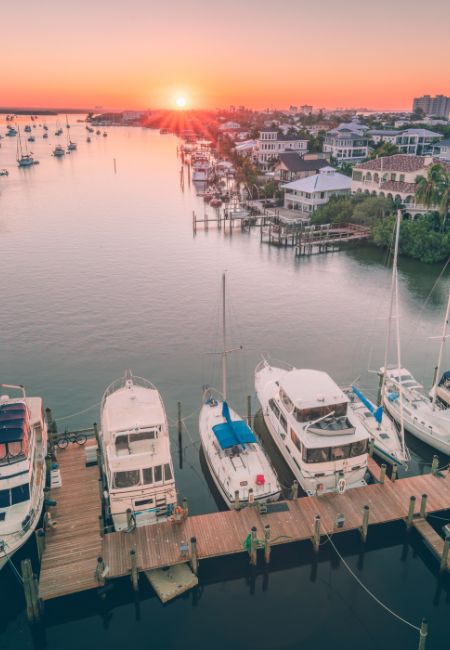 Fort Myers Condos
Start your online search here for all condominiums for sale in Fort Myers Florida. From townhouses and duplexes to villages, cottages, midrise and high-rise condo buildings and larger complexes, you'll find exactly the right condominium for you at the right price.
Fort Myers Neighborhoods
Some of the most popular Fort Myers neighborhoods include:
Knowing all of the different subdivisions and neighborhoods throughout Fort Myers gives us the advantage of helping our buyers find the perfect home for their needs.
But what if you are selling?
Because we know the neighborhoods, we know what has sold, at what price point, and how long it took to sell. This in-depth knowledge of the market helps our sellers price at the right time, list their home, and market to the right buyers. Nobody wants to sit on the market any longer than they have to. When it comes to selling, not only do we know Fort Myers real estate, but we know the individual neighborhoods and the current real estate market, which literally changes from week to week. What might have worked last week may not work this week so we need to be on top of the market, the trends, and understand both the buyer and the seller's perspectives.
The Team and the Broker to Handle it All!
What if you're buying and selling in the Fort Myers area? Can you sell in Fort Myers and by in Cape Coral? Yes! And the best thing is to do it with one agent. This is not a dual agency. It's not the same agent selling the same home, it's one agent facilitating both sides of the transaction for the same buyer/seller. This minimizes the confusion and clarifies the communication. When you're ready to buy and sell throughout Lee County, trust the Pelican Team to get the job done correctly, efficiently, and affordably.
Your home sold. Guaranteed.
Everyone says they can sell your home. Only one team guarantees it. The Pelican Team.
From Fort Myers Beach to Estero, Captiva Island to Naples,. Trust your next purchase or real estate sale to the local Pelican Team!

"Zach was our boots on the ground for quite a while in Fort Myers. Zach has the patience of a saint. He goes above & beyond to get your dream home. He double & triple checks that things are what you wish/want. Zach is always very responsive to texts, emails & phone calls. Zach is always considerate and respectful. Zach does not push you to buy or settle for a house. We have a new honorary family member now, because that is how Zach treated us." - Zillow Review
Check Out Today's Newest Listings in Fort Myers
Start Your Fort Myers Real Estate Experience Here